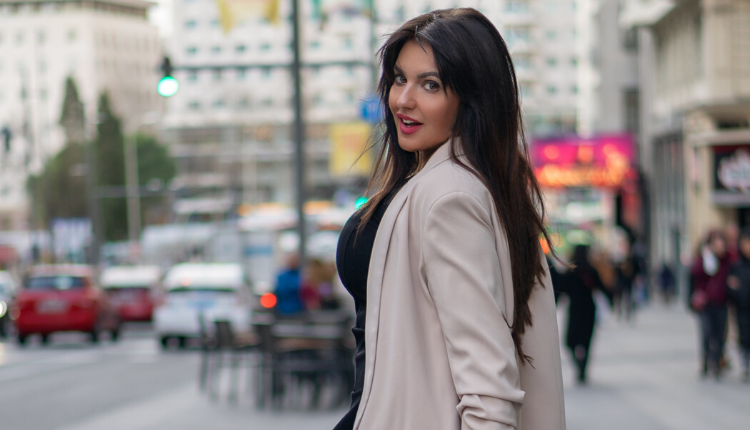 Raquel Sánchez Talks About Her Fitness & Lifestyle
Raquel Sánchez is from Spain and she is one of the trending Spanish women entrepreneurs on Instagram. She is founder of RS Azafatas and Co-founder of Shira Stock – organizations focused on improving the image of companies.  
RITIKA: WHAT DOES THE WORD LIFESTYLE MEAN TO YOU?
Raquel: First of all thank you very much for having me for this interview. LifeStyle is a healthy and active lifestyle, in which I constantly try to improve.
The post Trending Entrepreneur – Raquel Sánchez Talks About Her Fitness & Lifestyle appeared first on BLACKBIRD NEWS. Read The Full Interview on Blackbird News