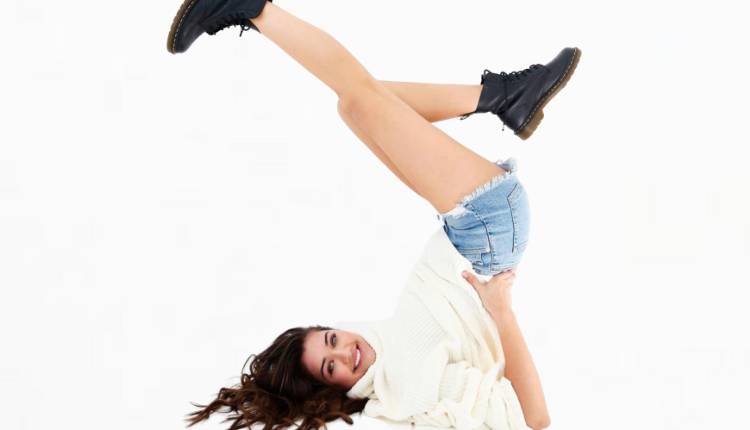 Aneesa Sheikh Talks About Her Fitness & Lifestyle
Aneesa Sheikh is from Michigan, United States. She is seventeen-year-old singer-songwriter and Miss Michigan Teen USA. After winning the title of Miss Michigan Teen USA 2020 she released her debut single, "Bad Thing" in January of 2020.
RITIKA: WHAT'S FITNESS ACCORDING TO YOU?
Aneesa: Fitness is prioritizing and dedicating a portion of your life to taking care of your body by getting up and moving.
The post Miss Michigan Teen USA 2020 – Aneesa Sheikh Talks About Her Fitness & Lifestyle appeared first on BLACKBIRD NEWS. Read The Full Interview on Blackbird News